Springing into action
Lindale dancers perform for large crowd
  The 2016 Spring Show was held April 14  in the Performing Arts Center. The Star Steppers, The Rising Stars, LHS dance classes, and the Break Dancing Club performed.
  "Everyone did a great job," drill team director Keri Pierce said. "[The Star Steppers] work all year to prepare for this."
  There were 29 dances, and each dance takes anywhere from a few class periods to a few weeks to learn depending on the type of routine.
  "My favorite part of Spring Show is probably the costumes or the dancing," Dockery said. "Memorizing all the dances is probably the hardest part, but once you get it down and get to perform it on stage with all your friends it's probably the best part."
  To prepare for the show, The Star Steppers start the Monday after the last football game and use some routines they liked then as well as ones that they learned in the spring.
  "'Last Dance' is always my favorite dance because it's something that we do every year as a tradition," Pierce said. "It's pretty much the same dance every year but it changes just a little bit. They get to spotlight each grade, and it's something we all look forward to."
  This year's turnout was the biggest crowd in the history of Spring Show. 
  "It's really nerve racking to perform in the show as a member of the dance class as opposed to the drill team," Christian Patterson, freshman, said. "The Star Steppers are really good and my class is lower than them, so I was really nervous that we weren't going to be near as good as them, but I think we did fine. We gave it our all."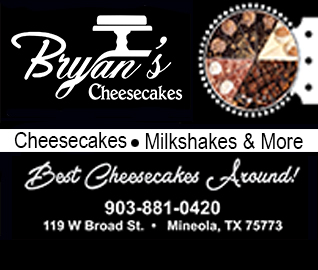 Leave a Comment
About the Contributor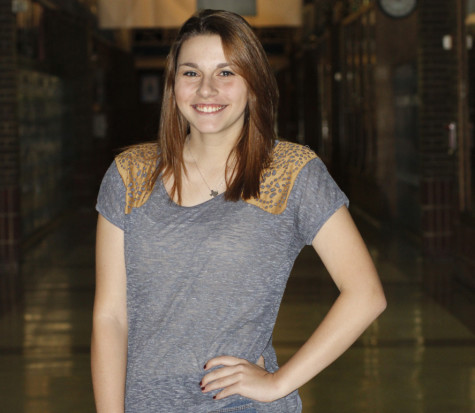 Kamryn Stacks, Social Officer
Kamryn Stacks is a junior at Lindale High School and a second year Eagle Eye staff member. She hopes to attend UNT to major in Education and minor in Journalism....