Seniors named Rotary Students of the Year
Seniors Grace Nelms and Lucas Bonds were named Student of the Year by the Rotary Club. They will be given their awards at the awards ceremony on April 21.
"Grace and Lucas are both committed to the school and their programs and their community," counselor Teri Hodges said. "That is shown through their academic coursework and it's shown in their commitment and their follow through and their excellence in their extracurriculars."
The Student of the Year Award is given to students who are model citizens in the community. Students who are chosen for this award contribute something positive to the school or the town.
"I'm really honored to get this award," Bonds said. "It feels great to be recognized for all my hard work and all the things I've achieved in high school."
Bonds has been on the newspaper staff for two years, and is currently the video and photo editor of the program. Nelms has been on the yearbook staff for two years and is the business manager for the class.
"I was very surprised," Nelms said. "There are a lot of really great students here. I was very proud to be chosen."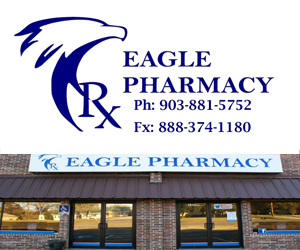 Leave a Comment
About the Contributors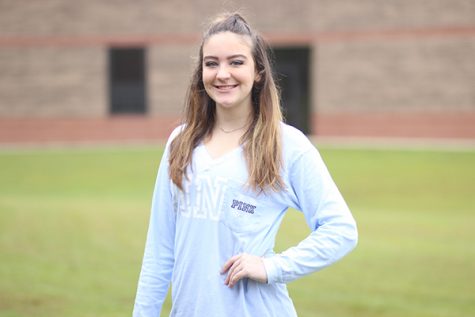 Kelsey Crews, Editor in Chief (Fall)
Kelsey is a senior who plays volleyball and competes in high jump. This is her third year to be on the newspaper staff. She is considering completing a...