In these halls walk champions
Debate takes home first and second at state UIL
He stood up from the table and walked  to the podium. Heart pounding, he looked at the judges and gave his final rebuttal. With a confident smile he walked back and sat back down next to his partner.  The last round of the state UIL debate championship was finished, and all that was left was the waiting.
Lindale debate teams Alec Ramsey and Jonas Thrasher-Evers as well as Ronak Desai and Anthony Wyatt placed first and second  respectively at the UIL State debate championship this weekend. Ramsey and Thrasher-Evers also placed first last year.  
"It's definitely a very rare thing to happen," senior Alec Ramsey said. "Jonas and I are the first in UIL history to have the same team with back to back state titles. A lot of people will remember this and it really shows how much our program has grown."
This is a year of precedents for Lindale. On top of having bac- to-back state champions,  this is the first year Lindale students have placed at the Texas Forensic Association's state competition. 
"It was exhilarating to be able to qualify and attend this tournament," sophomore Evan Bewersdorf said. "I was very excited to be able to compete with some of the best competitors in Texas, of whom some were nationally ranked. Being able to actually beat some of those people was an amazing experience."
Ramsey and Thrasher-Evers placed second at the TFA contest.
"This year has been a truly incredible experience for Alec and me," Thrasher-Evers said. "It was all really shocking, but it felt really good. It was especially cool that we had sophomores advance in TFA and in state because it shows our debate program is growing and becoming more competitive."
The Lindale debate program has greatly expanded over the past couple of years. Debate coach Janice Caldwell taught Rory McKenzie when he was in high school, and now McKenzie has turned around and led more groups to the state title. 
"I myself won state as a junior but didn't finish it as a senior, so for them to do it two years in a row is really incredible," McKenzie said. "To win one state championship makes you a champion for life, but to win two is much more than that."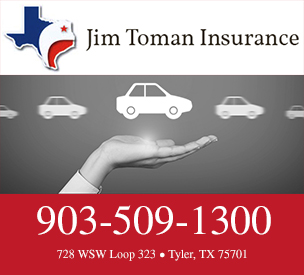 About the Contributor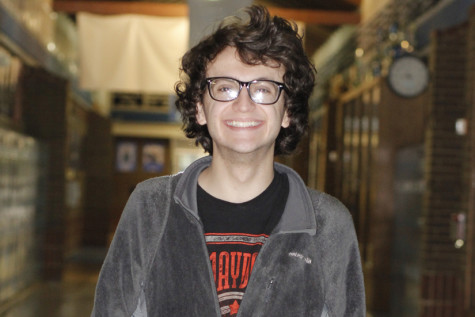 Drew Austin, Social Media Manager
Drew Austin is a senior at Lindale High School and a third year member of the LHS Newspaper staff. Drew is a vegetarian, and he loves animals more than...