Time to crown another queen
Senior Annaliese Bell was recently crowned Coronation Queen, along with her court and duchesses from various school organizations.  Coronation is a yearly tradition put on by the junior class as a fundraiser for prom. 
"It was really exciting and totally unexpected," Bell said. "I didn't campaign to get anybody to vote for me and when I heard my name called over the speaker when they announced queen it was an indescribable feeling. I never expected this to happen to me."
Each class votes on a senior girl to be their nominee and to represent them in coronation. Once four girls have been nominated voting then opens up to the rest of the high school to vote for one final queen.
"I was nominated by the senior class to be their queen nominee," senior Bree Bergbower said. "I've never been nominated for anything like this so I was really ecstatic. It almost felt like an accomplishment. It was something really exciting and something I'll never forget."
Aside from the queen nominees there are duchesses and escorts who are also in coronation. Each organization votes on a senior boy and girl to represent their club or organization.
"It felt really good to be nominated by the junior class," senior Kamryn York said. "Especially with having just moved here last year-it was a complete surprise. It was really cool to be able to sit on stage and watch all the duchesses and escorts and seeing the performances."
Coronation is directed by drill team director Keri Pierce. Everyone in coronation had to attend rehearsals to practice bows and walking onto stage. Star Stepper members also performed dances in between announcing duchesses and escorts.
"Being nominated by the freshman class as a queen nominee was really cool," Senior Mckenna Cox said. "I was really excited and kind of nervous. Getting dressed up was really fun. But I was a little nervous about my bow. The whole time I was just hoping I wouldn't fall."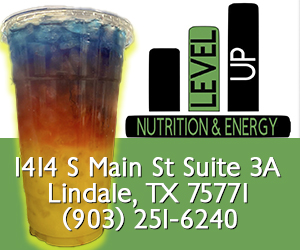 Leave a Comment
About the Contributor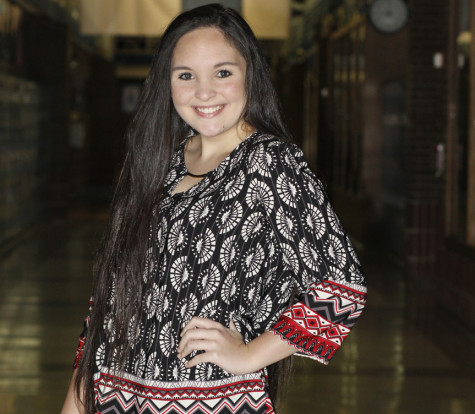 Aubreigh Varias, Business Manager
Aubreigh is a senior and a second year staff member. She is taking TJC classes this year along with being a member of the Ready, Set, Teach program. She...