All around awards
Starting players get district mentions
Recently, the Lady Eagles basketball team went into the first round of the playoffs after finishing an 18-18 season.  Five players won a district award.  
"Every time that you go to playoffs, I think that is a goal that every team has," varsity basketball coach  Adam Mcmahon said.  "It is very important to have these goals set before the season starts.  To achieve one of these goals makes for a great year."
Junior Michaela Walker played varsity as a freshman and junior.   Walker was awarded with First Team All-District.
"All my hardwork is paying off and the glory goes to God," Walker said.  "I had the right people behind me such as my family, my coaches, and my teammates.  I am thankful for the honor of being named First Team."
Coming from West Virginia, sophomore Alisha Kiser began her first year at Lindale starting on varsity volleyball, then continuing to start on varsity basketball.  Kiser lead the team with her skills as a point guard. Kiser was also awarded with First Team All-District.
"I am glad that I moved to Lindale the year that I did," Kiser said.  "My coaches and teammates were great.  It's an honor to receive First Team All-District this season."
Lorin Reue came into the basketball season her freshman year and started on varsity after district started.  Reue also started the entire season as a sophomore playing a post position. Lorin was awarded Second Team All District both her freshman and sophomore years.
"As a freshman I was surprised to get an award last year," Reue said. "But this year I really worked hard to improve and make a difference for my team.  Getting Second Team is exciting."
Sophomore Taylor Webb was a starting freshman for basketball and soccer.   After being awarded with Honorable Mention her freshman year, Webb stepped up and was awarded with Second Team All-District this year.
"I'm really happy that I got rewarded for my hard work," Webb said.  "But I am more proud of my team for the success this season."
McKenna Cox started on varsity basketball her sophomore, junior, and senior years.  Her 2015-2016 season involved game winning shots and tallying three pointers.  Cox has been given the First Team All-District award for the past three years.  
"It's been a little shaky with switching coaches between my junior and senior year," Cox said. "But I'm glad it didn't change the way I've played.  It's been an honor to receive first team all district since sophomore year."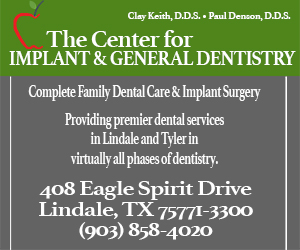 Leave a Comment