Building Hope [Part II in our series]
Hope Haven construction begins
6 years ago, Hope Haven was just an idea. A little over a year ago, the Eagle Eye did its first story on the future foster home that would be coming to Lindale.  Now, Hope Haven is becoming a reality after several years of deliberation, prayer and fundraising.
Members of the Hope Haven board met Friday to break ground on the new facility.
"We finally got the funding that we needed," Hope Haven board member and CNA teacher Emily Weesner said. "We got together as a board and prayed and 80% is what we brought together and we're stepping out on faith."
Hope Haven is a foster home for  East Texas girls between the ages of 13 and 17. The home will include close to 6,400 square feet of living space, as well as 8 bedrooms for the girls, one staff bedroom, and one director's bedroom.  The girls living at the shelter will be attending Lindale schools.
"When they first approached us, the home was supposed to be built right outside of Lindale, and they were asking us to let these kids come to Lindale," Hope Haven board member and Lindale Superintendent Stan Surratt said. "In their mind, Lindale is the best school system, and best support system for those young ladies, and of course we were more than willing to help [them] in the future."
The idea for Hope Haven began six years ago, when a few of the Hope Haven board members were volunteering at a temporary emergency shelter in Tyler. They then learned that 82% of orphaned girls in East Texas are moved to other parts of the state, which led to the idea for a permanent home. Hope Haven has currently raised 80% of the budgeted $1.2 million required for the construction of the shelter.
"I was taken from my home when I was 16," fellow Hope Haven board member Lisa Ferguson said, "I thought my life was of no value, and God came into my life and showed me that my life was of value. So I wanted to give that hope to other people."
Leave a Comment
About the Contributors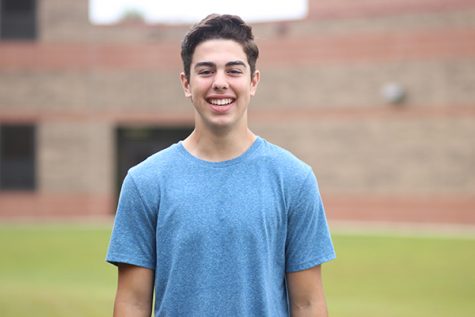 Andrew Barr, Sports Editor
Andrew Barr is a senior and second year member of the Eagle Eye staff. Andrew enjoys college football, Texas Rangers baseball, the Dallas Cowboys and working...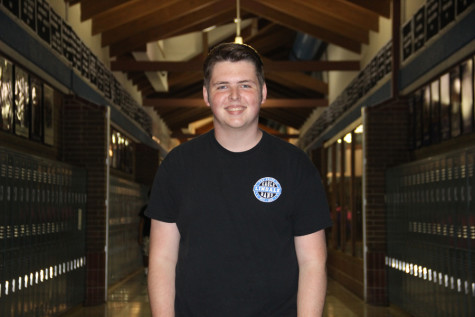 Garrett Brown, Staff Writer
Garrett is a sophomore at Lindale High School and first year staff member on the Eagle Eye. He enjoys longboarding, playing guitar, and going to church....