The Race To Education
Ready, Set, Teach prepares students to become teachers
 The young student pauses for a moment, staring intently at his paper in frustration. The teacher waits for him to ask another question. Just as she begins to explain what she had already taught, his eyes light up as he realizes how to do the problem and excitedly tells her. The gratifying feeling that comes nexts reminds her of why she joined Ready, Set, Teach in the first place.
Senior Jillian Freelen has been in the Ready, Set, Teach program for three years. Ready, Set, Teach is a program in the Principals of Education and Training class that assists aspiring teachers in preparing for teaching students. The program helps the students in the class learn how to create and use lesson plans, as well as teaches them how to appropriately handle what they will be faced with in the classroom.
"It's an amazing feeling knowing that I have helped a child to learn something new," Freelen said, "I just love helping them. I want to be a teacher. I want to make an impact on each child's life and help them make the right choices."
The students participating in Ready, Set, Teach are placed in classes ranging from kindergarten to ninth grade and help educate the students in multiple areas including: math, English and reading, as well as science. Along with teaching, the future teachers assist the teacher in charge of their assigned  class.
"This helps prepare future teachers and teachers will always be in need," fellow classmate and senior Michaela Spencer said, "This helps the Lindale community because we get to go interact with the kids."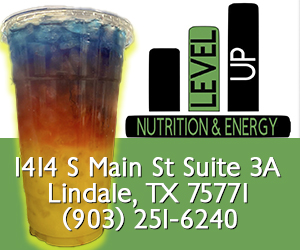 Leave a Comment
About the Contributor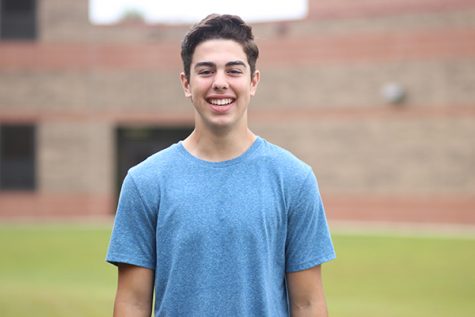 Andrew Barr, Sports Editor
Andrew Barr is a senior and second year member of the Eagle Eye staff. Andrew enjoys college football, Texas Rangers baseball, the Dallas Cowboys and working...