Fashion design students give back
Handmade gifts for Christmas
     Fashion design students are creating blankets and customized ornaments to donate to the Children's Medical Center the week before Christmas break.
Tonya Wheat, a first year teacher at Lindale, and her students, are set to make numerous blankets personalized to every child's size, age, and preference.
      "I've been doing this for about 10 years and in the past I've done solely ornaments, organizer and fashion design teacher Tonya Wheat said. "Last year we added blankets to the whole scheme of things."
      The blankets are made by sewing or hemming pieces of cloth together or cutting strips of fabric and tying them together. These materials are obtained by donations from organizations such as Walmart, Joann's and Hobby Lobby and are put together by Wheat's students.
     "I feel like this is a good experience to have," student participant Catia Bell said. "It's exciting. I'm just happy to be helping people."
     Students design Christmas ornaments by sketching a picture and carving it into wood with wood burning tools. Wood is received through donations and cut from trees in Wheat's back yard. All of Wheat's students can participate in this part of the project after finishing their previous assignments.
     "Having a chance to give back to the community leaves all of us with a feeling so close to happiness," student participant Brittany Rothlein said. "When an opportunity such as this one was provided for us, most of us jumped at the chance. I mean who wouldn't want to help make ornaments for sick children."
     Everyday, around 1,500 children are admitted into the Children's Hospital and the students were delighted to be a part of assisting such an important organization.
     "There's kids that are ranging from birth up to 18 in there," Wheat said. "Some of them have terminal illnesses and some of them don't. Some of them will go home and some of them won't, and you never know what kind of impact you will have on that child's life or the family."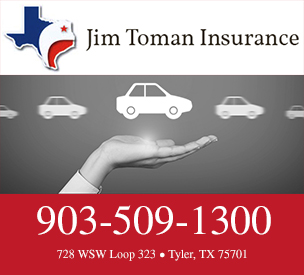 About the Contributors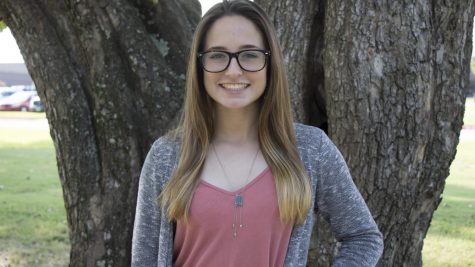 Tyra Rodden, Sports Editor
Tyra Rodden is a senior at Lindale High School and the sports editor for the Eagle Eye staff. She competes in softball, track, cross country and UIL. She...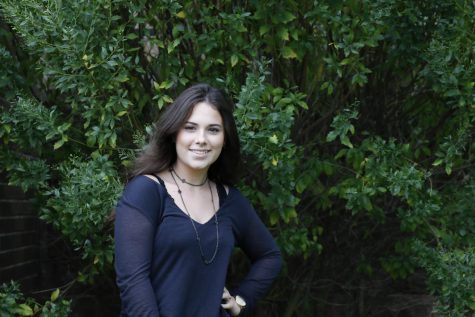 Isabelle Phillips, Managing Editor
Isabelle is a senior at Lindale High School and the managing editor of the Eagle Eye staff. She enjoys, photography, writing, and cosmetology. Isabelle...