No legs broken here
Student breakdancers entertain at pep rallies
Marcus Montgomery and Christian Valdez showed off their breakdancing talents  to the student body at the Pink Out and Black Out  pep rallies.  
"It's was great way to express myself," Christian Valdez said.  "We almost always work as a duo."
The pep rally was the biggest event they have done so far.  Even though they had to make the moves up the day of the pep rally, they believe it was a great way to show everyone what they can do.
"I was pretty nervous at the pep rally," Marcus Montgomery said.  "It was the biggest group of people we had ever danced in front of."
Both of the dancers are self taught.  They also both work with each other to make the routines for things such as the pep rally.
"Sometimes we work solo and sometimes we don't," Valdez said.  "Sometimes we learn things by ourselves and then put them all together for a routine."
Both dancers are interested in doing more public routines and competitions, as well as talent shows.  Christian Valdez's favorite move he loves to do is his famous head stand.  Marcus Montgomery's favorite move to do is his "Flying Squirrel Dive."
"Dancing has really made me a happier person," Montgomery said.  "It's what I spend most of my free time doing and I definitely want to keep doing it."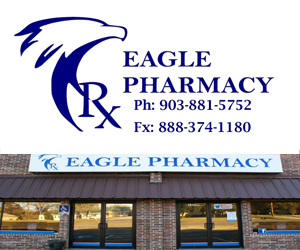 Leave a Comment
About the Contributors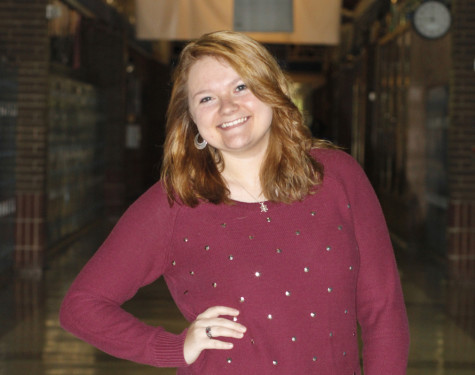 Emily Fry, Editor-in-Chief
Emily Fry is the Editor-in-Chief.  She is a senior and a second-year member of the LHS Eagle Eye. She loves writing, reading, sleeping, singing, and...