The Eagles fight the Lions
In a recent game against John Tyler, the varsity Eagles fought hard for four quarters, but the game went to the JT Lions with a score of 20-30.

"I thought that the boys competed extremely well," Coach Mike Meador said. "We made a few mistakes, but I was really proud of how we competed. I'm disappointed in the loss, but I'm proud of the boys."

Lindale was in the lead 13-10 at halftime, after taking the lead less than three minutes into the game. The game was looking in favor of Lindale, but John Tyler swung back in the last quarter of the game. John Tyler took the lead 7:01 minutes into the fourth quarter.
"I was really impressed with our team," sophomore Emily Macon said. "They were so concentrated and really into the game. They performed their hearts out and did the best they could."

The game outcome ties Lindale for fourth in district rankings. The top four district teams at the end of the season will qualify for the state playoffs. Next week we will be playing Jacksonville at Eagles stadium for our Homecoming game.
"Lindale is a loaded senior team," head coach of John Tyler Ricklan Holmes said. "The success they had in the summer and the success they had in the non-district season, basically shutting down an undefeated Corsicana team — That shows they've got things rolling and are going in the right direction."
This game against John Tyler really showed the improvement in our team since last year. Last season the Eagles lost to John Tyler 13-73. This year, Lindale challenged John Tyler, stayed focused and fought through the whole game.
"We have improved a lot," Meador said. "I think that these kids on the team have motivation and experience that the kids last year didn't have. We are up to level to compete with every other team on that we will play."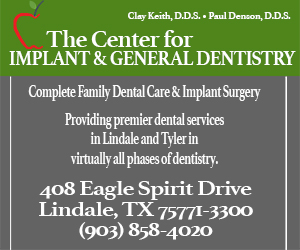 View Comments (4)
About the Contributor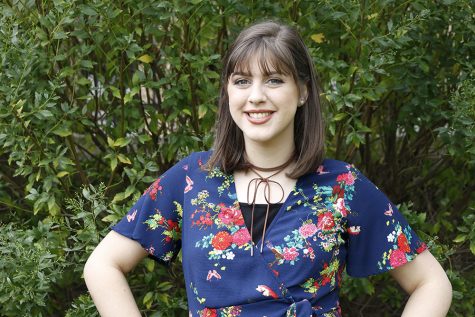 Sydney Smith, Editor-In-Chief
Sydney is a senior at Lindale High School and second-year Editor-In-Chief for the Eagle Eye staff. In her free time she enjoys reading, spending time with...