I saw the sign
Students learn new language
For the third year in a row Rhonda Walker's Principles of Education class has delved into the world of sign language. As a part of the curriculum, students who are a part of the class have learned how to use sign language so they can better communicate with others.
"It has been fun teaching the students sign language," Walker said. "I think they have been enjoying it, and we have been using it in class to communicate with me that they, for example, need to use the restroom without interrupting me teaching."
According to an article by Gallaudet University, American Sign Language is the fourth most used language in the United States. A basic knowledge of ASL can help not only a teacher but anyone who plans on going into a career in communications.
"Learning sign language has been a really interesting experience," sophomore Kaitlyn Dockery said. "Some of us have even gone beyond what was taught by Ms. Walker in class. We have learned a lot more and it has been a really cool experience."
The Principles of Education class is 7th period every day, and the aim of the class is to prepare students to be future teachers.
"If you teach the younger grades you do a lot of communicating with your class with interrupting instruction," Walker said. "I have had students signal to me while I'm teaching that they need to go do something, and i can dismiss them without stopping teaching. Overall it has been a beneficial experience for both me and the students."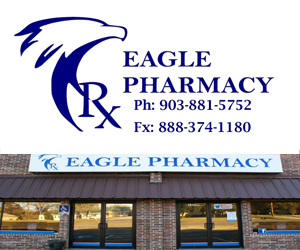 View Comments(1)
About the Contributor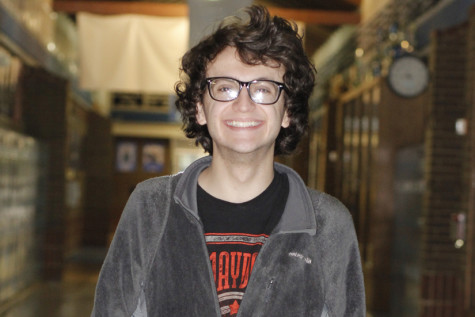 Drew Austin, Social Media Manager
Drew Austin is a senior at Lindale High School and a third year member of the LHS Newspaper staff. Drew is a vegetarian, and he loves animals more than...