Fake blood and crime scenes
Law enforcement students work on hands-on activities
Criminal Justice students have been working on several different projects to learn about what it is like to work in the field of crime scene investigation.   Throughout the year, the students have set up a model crime scene, studied prisons, investigated arson and identified fingerprints.
"I try to give the students hands-on activities," Criminal Justice teacher Jon Johnsen said. "It makes them more aware of what the job is like to be a criminal investigator and a lot of my students are interested in going into law enforcement, so it just makes them aware of whether or not they might be interested in this sort of work."
Recently, the criminal justice class set up a mock crime scene with fake blood and evidence placed in the grass outside the school. When they had successfully found the evidence, they'd mark it and photograph it. They learned how to effectively search a crime scene as well as identify fingerprints.
"We took some ink and put it on paper and we were able to identify the fingerprints we had that way," sophomore Connor Adams said. "We also had kind of a scavenger hunt and found other fingerprints in the class."
The law enforcement class covers everything from child abuse to patrol stops. The class also informs students about different types of federal jobs.
"This class gives you so much knowledge about what to do and how to do it," Adams said. "We learn so much about different scenarios and it really helps you get a feel for how the process goes."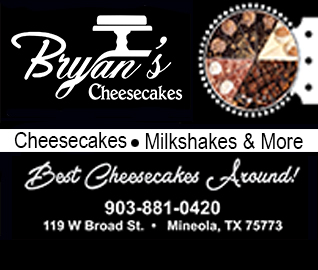 Leave a Comment
About the Contributor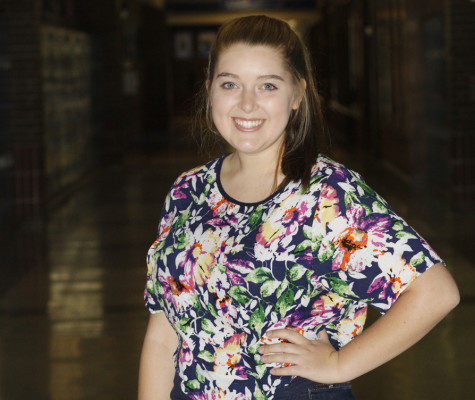 Emma Johnsen, Managing Editor
Emma is a senior at LHS and a third-year staff member for the Eagle Eye. She enjoys debate, theater, playing the trumpet, vegan food, and taking selfies...