Real-world practice
Students compete at Model UN
Twenty-two students participated in the Model United Nations competition last Thursday and Friday. Several students came home with medals from their committees.
"I like the different ways we get to debate," freshman Adrienne Parks said. "[I like] how we get to interact with different students and not know where they come from or what school they go to, just how they debate in the room."
Model UN is a simulation where students research and write resolutions to solve major world problems pertaining to their committee. Students then debate and vote on each resolution in their committee meetings.
"It helps prepare you for the future because you have to be prepared by writing speeches ahead of time," Parks said. "It forces you to be organized and responsible for different projects and different speeches."
The committees that students participate in include the World Health Organization, United Nations Environmental Program, United Nations Educational, Scientific, and Cultural Organization, World Food Program, Economic and Social Council and the World Trade Organization. Each committee has its own list of problems that the students may write resolutions for.
"Model UN is very interesting," sophomore Andrew Barr said. "We learn a lot about current events, parliamentary procedure, how to be professional and the official way to do things. I think its very beneficial to everyone."
If a student's resolution passes in committee debate, the resolution is then eligible to be up for debate in General Assembly. General Assembly takes place on the second day of the event, and it is where members of a country delegation are all together instead of in separate committees. Resolutions are then debated by countries as a whole as opposed to by one person. Students have opportunities to earn points each time they give a pro speech endorsing the resolution, a con speech against the resolution or when giving rebuttals when the committee is debating their resolution. If their speech includes a well thought out argument and lots of evidence, they earn more points.
"I didn't do as good as I expected to, but it was my first year in high school and it's a lot more serious," freshman Tyra Rodden said. "But I'm ready to come back next year and do better."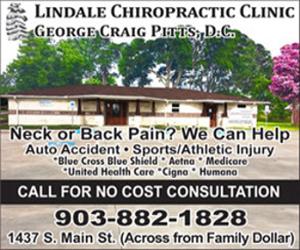 Leave a Comment
About the Contributor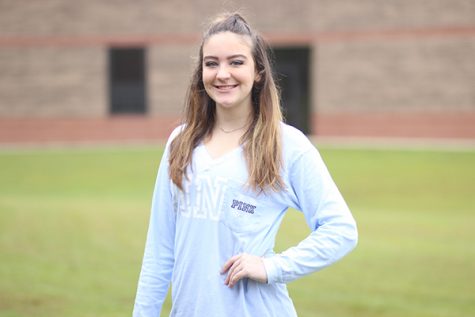 Kelsey Crews, Editor in Chief (Fall)
Kelsey is a senior who plays volleyball and competes in high jump. This is her third year to be on the newspaper staff. She is considering completing a...