Featured Artists: Copeland Taylor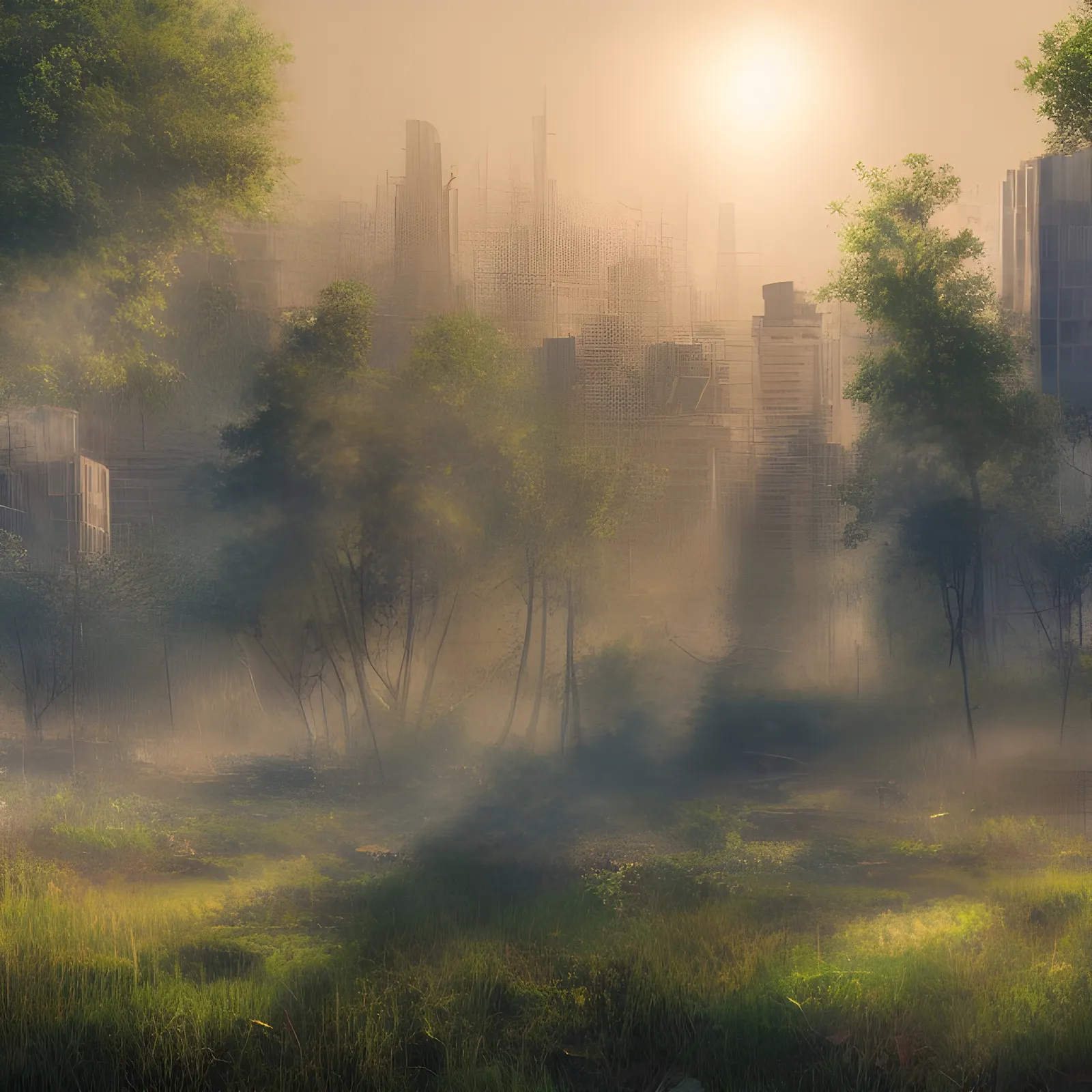 Name: Copeland Taylor
Grade: 10th
Short Bio of You: I enjoy playing tennis and marching in the band. I am also a member of Key Club.
Describe Your Piece: I used Dall-e (AI) to generate this image. It is a post apocalyptic image of an overgrown and abandoned metropolis in the future.
My Inspiration/Motivation: I love the look of pieces that represent the future or the past! This image is kind of what I imagine a city looking like ten or twenty years after a war or a catastrophic event.