Countryfest hustles in a new tradition
This years 33rd annual Country Fest took place Saturday, October 14 from 10 a.m. to 4 p.m. The event was held at The Cannery and Picker's Pavilion in downtown Lindale.
"Last year Countryfest was the largest family friendly event held in Lindale," Shelbie Glover said. "It is an opportunity for families of all ages to enjoy live music, games, food, and much more.  Each year the event grows with more activities for the community to enjoy."
The Harvest Hustle 5k registration kicked off the day at 7:30 am and the marathon began at 8:30 am. The fun-run finished just in-time for the many amenities Country Fest offered this year.
"I know [they had] a lot of special guests and different people performing," KDF Dance & Gym owner, Keri Pierce said. "but the one [I was] most excited about [was] KDF Dance & Gym! That's my dance studio and we [preformed] at 10:30 on the main stage, but [there was] lots of good performers [there]."
The Lindale High School Drill Team will be hosted their traditional face painting booth as well as a "Picture with the stars" where people of the community can pose with drill team members in full uniform. The band's drum line also performed at the opening of Country Fest.
"A lot of booths games and musical performances are offered," senior Garrett Brown said. "Personally, [I performed] with the drumline at the opening of country fest and later in the day I [had] the honor of being dunked in the dunk tank."
Numerous booths were hosted to showcase the many hobbies and talents of the community. Such as the silent auction, car show and senior dunk-tank made to raise funds for project graduation at the high school.
"Country fest is when the community puts whatever they have going on aside to eat some good fried food, play games and come together as a big family that just enjoys spending time there" Brown said.
Leave a Comment
About the Contributor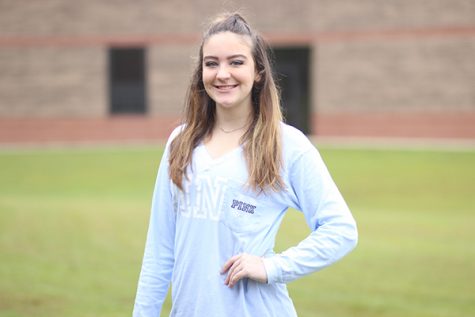 Kelsey Crews, Editor in Chief (Fall)
Kelsey is a senior who plays volleyball and competes in high jump. This is her third year to be on the newspaper staff. She is considering completing a...