Purls of wisdom
Daughter replaces mother as teacher at LHS
Her shoes click on the floor of the freshly waxed hallway. It's a new year, a fresh start. This is the first day of the rest of her life, for she is following in the footsteps of the one she loves.
Beth Purl came to LHS August 25 to take her mother's place as a teacher in the math department. This year marks a quarter of a century of the Purl family teaching at Lindale High School. Now it is Beth Purl who has become the resident "Purl" on campus following her mother's 24 year legacy of teaching at Lindale.
"So far the comparisons have been good, which is a huge compliment in my opinion," Beth Purl said. "It's been a special thing for both of us to get to share."
Patricia Purl's legacy lives on not only through her daughter, but through her fellow teachers and the students she influenced.
"Mrs. Purl taught my children, and I always felt that she was infinitely patient and dedicated to her students and to their success," Spanish teacher Nancy Bernard said. "The new Ms. Purl is the next generation who is totally committed to Lindale and to her students."
Even after only one week of teaching at Lindale, the "new" Ms. Purl has already started to take after her mother by making connections with her students and trying to leave lasting impressions.
"Ms. Purl seems very eager to teach, she's always upbeat and seems ready to take after her mom," junior Aubreigh Varias said. "I'm really excited to see what she does with the class."
Beth Purl strives to go the extra mile to make sure that every student gets a quality education, and she's proud of the impact her mother had in her life and the life of the many students she taught.
"I started teaching because I loved my classes when I was in school, and I have two wonderful teacher parents," Ms. Purl said. "My mom has been one of the biggest influences in my life."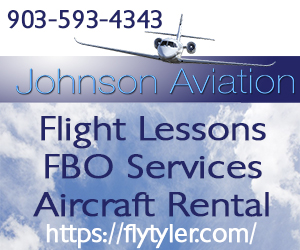 Leave a Comment
About the Contributor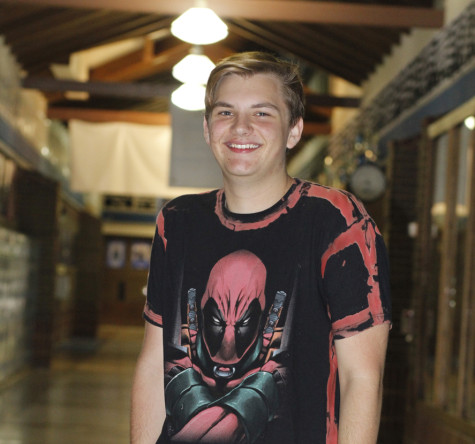 Lucas Bonds, Photo/Video Editor
Lucas is a senior at Lindale High School and second year Eagle Eye staff member. He loves music, games, and spending time with friends. He is a squad leader...