Battle of the sexes
The all-male cast of "The Lord of the Flies" and the all-female cast of "As It Is In Heaven" will come together for a Battle of the Sexes play-off Oct 23 at the Performing Arts Center. Auditions were held Thursday, and practices for both plays are already in session as the opening night comes closer.
"There was a lot of good talent at auditions," theatre teacher Amanda Murray said. "It was surprising to see how many people showed up, especially boys."
Murray will be directing the all-girls production of "As it is in Heaven," and Taylor Jarman will be directing the all-boys production of "The Lord of the Flies."
"The Lord of the Flies is the best all-guy production out there, and it will let us do some really cool manly stuff on stage," Jarman said. "It will be a cool opportunity to do an awesome piece of literature and be able to put it on stage here for our Lindale audience."
"As It Is In Heaven" takes place in the 1830s in a Shaker Community. The community is put into turmoil by newcomers who claim to have seen angels.
"Theater is an escape from school for awhile, even though it's a school event," Emma Johnsen, who will be playing Izzy, said. "I've always loved being on stage, so I was eager to audition for the play. A lot of my friends are also in it, so that just adds to the enjoyment."
The Lord of the Flies is a story about a group of young British boys whose plane crashes on an island. The true savagery of man is revealed as the civility of the boys comes apart as the society they have built breaks down.
"It's an honor to have been cast as Ralph," junior Griffon James said. "The theater program here at Lindale High School is prestigious, and I am sure I am not the only one on the cast who excited to perform this play."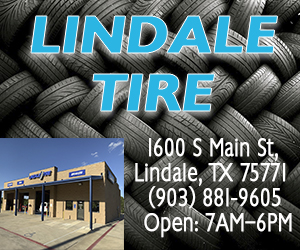 Leave a Comment
About the Contributor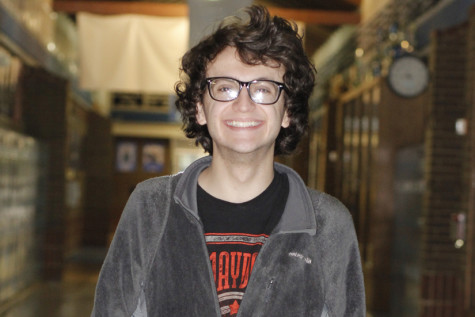 Drew Austin, Social Media Manager
Drew Austin is a senior at Lindale High School and a third year member of the LHS Newspaper staff. Drew is a vegetarian, and he loves animals more than...