Speech Students Earn Medals at State Meet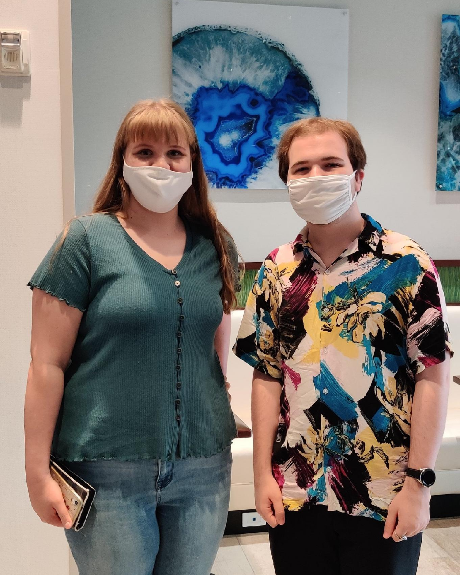 Joshua Smith, Managing Editor of Entertainment and Editorials
May 31, 2021
On May 26, senior Zachary Jones earned a silver medal in informative speaking and junior Halle Lambert was a state finalist in prose interpretation at the 4A UIL state speech tournament. It was held virtually this year because of COVID-19 concerns, and the speech team finished third overall with points previously earned from the cross-examination state debate tournament. 
"This was a year of particular challenge for these students and one of the years that I expected the least success but got great results anyway," speech and debate coach JP Fugler said. "Because of that though, the wins felt that much sweeter and really shows how resilient and talented our students are."
Competing virtually at every level of the UIL contest was a new experience for all of the seven students that competed at the state meet. It was difficult, but earning a silver medal at his final tournament was a great way to end Jones' senior season. 
"I think it was very satisfying and surprising to hear that I was a silver medalist," Jones said. "It really felt like four years of consistent hard work finally paid off in a final tournament experience that I won't forget."
Her first experience with the state tournament and overall UIL speech, Lambert earned a bronze medal at every level but state, where she received fourth place. She competed in prose interpretation, where she prepared two different pieces for the two different categories within the event. 
"It feels really unbelievable to be a state finalist," Lambert said. "Putting together my pieces was really rewarding, and to do as well as I have in my first year of competition was really incredible."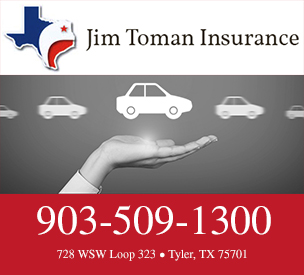 About the Writer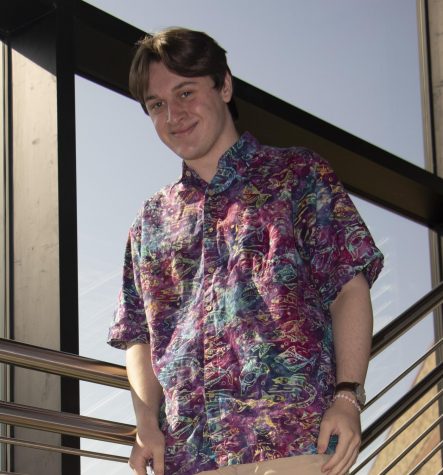 Joshua Smith, Managing Editor of Entertainment and Editorials
Joshua is a senior at Lindale High School and is the managing editor of technology for the Eagle Eye staff. He is also a fourth year member of the Lindale...