Nash Wins Cash
Mason Nash wins Sophomore of the Year Award
He walked up to the podium, a huge grin plastered to his face. After giving a heartfelt speech, he proudly smiled for the cameras and held up his plaque.
Lindale High School student Mason Nash is the winner of the 2013-2014 Sophomore of the Year Award, presented by the Texas-Oklahoma Kiwanis Foundation. He was awarded a $500 scholarship and a personalized plaque of achievement.
"It feels so amazing to win this award," Mason said. "I really appreciate the Kiwanis Club choosing to give me this scholarship. The fact that I was picked out of all the other nominees is a huge honor."
The Kiwanis scholarship is not based on academics, but on leadership qualities. The students who were nominated wrote essays answering questions about organizations they're in, leadership abilities they have, volunteer work, and their desire to learn and share knowledge with others.
"I wrote about volunteering at the Hideaway Grassroots debates in October," Mason said. "I enjoyed that a lot because I got to meet many influential people and get good volunteer experience."
There was a banquet on April 8th where Mason gave a speech and received his awards.Three other nominees (Hannah Saunders, Alec Ramsey, and Kassie Lindawood) were also recognized. These three sophomores also received a $100 scholarship and a plaque of achievement.
"It was exciting to speak at the banquet because I really wanted to show the Kiwanis Foundation how thankful I am," Mason said. "It was also a bit nerve-wracking, but I was happy to be there anyway."
One of the main purposes of the Kiwanis scholarship is to give underclassman in high school a shot at practicing to apply for scholarships and give those same students a sense of satisfaction of their achievements so far.
"This whole experience has really boosted my confidence," Mason said. "Thanks to the Kiwanis Foundation, I have gained valuable scholarship money as well as a good experience that shows me how to apply for scholarships."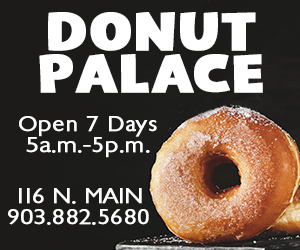 Leave a Comment
About the Contributor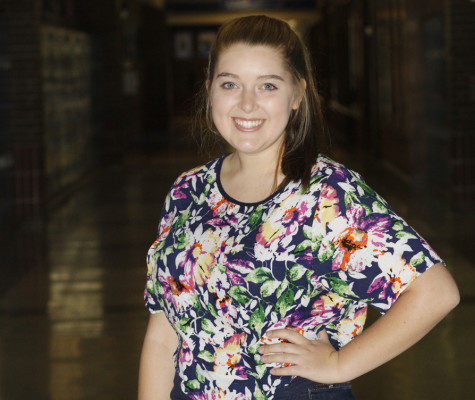 Emma Johnsen, Managing Editor
Emma is a senior at LHS and a third-year staff member for the Eagle Eye. She enjoys debate, theater, playing the trumpet, vegan food, and taking selfies...