Art Class Uses Special Effects Makeup
Rebecca Harrison's Art I, II, III and IV classes are learning about special effects (SFX) makeup and creating their own constructs. They finished their projects October 30.
   "They had several different options as far as like very Halloween-ish with gore and fake blood or pretty transformational makeup that might interest other students," Harrison said. "Some of them went strictly off of tutorials and some of them chose to do techniques that they learned from the tutorials, but they added their own creative spin to it that may or may not benefit them for the upcoming Halloween holiday."
  In order to create these props, the classes worked with multiple different products. Some of these included liquid latex, Vaseline, fake blood, cake makeup, and anything they chose to bring from home.
    "I always really enjoy this project," junior Chemeare Beaudoin said. "It allows us to not only apply certain artistic techniques, but also to use as much creativity as we could possibly imagine."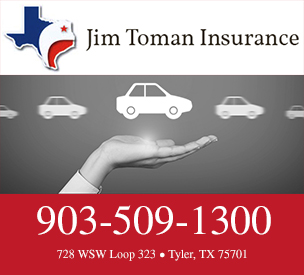 About the Contributor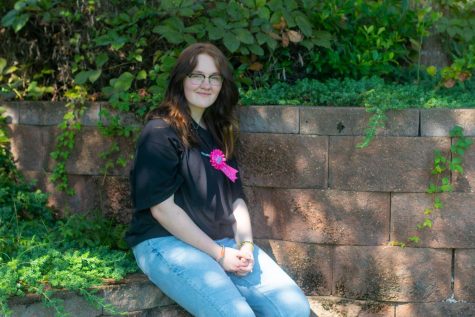 Kylie Hester, Co-Editor-in-Chief
Kylie Hester is a Junior at Lindale High school and a UIL state qualifier in journalism. Kylie placed second in news writing her sophomore year. As well...