Project Graduation Creates the Adopt-a-Senior Program.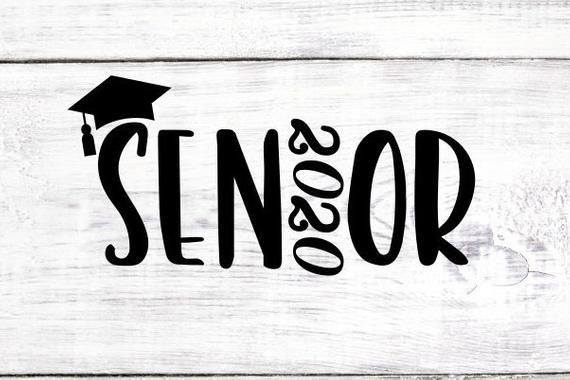 In late April, Lindale Project Graduation started the Adopt-A-Senior program. So far, 210 seniors have been incorporated into the program.
"It brightens the seniors' day," Kim Ellgass, director of the Adopt-A-Senior program, said. "It is designed to relieve some of the stress that [our] seniors are facing with all that they have lost."
To adopt a senior, parents first must send in photos of their senior and fill out the 'favorites' page. Community members then choose one or more seniors to adopt and purchase items from the favorites list.  
  "The Adopt-A-Senior program has really made me feel like I'm truly a part of this community," senior Autumn Ellgass said. "[The program] has brought a sense of fun into an era where many [are] isolated without contact with friends."
 The guideline would be $40-$50 and the community is encouraged to drop the gifts off at the senior's house in accordance with CDC guidelines (no contact). The program was created in response to seniors feeling isolated due to the coronavirus pandemic that has limited social interactions. It brings a sense of community to the seniors that they would normally have had during their last year in high school.
"There's no plan to continue this next year [because] this was supposed to be seniors affected by COVID," Kim Ellgass said. "However, someone did comment on the page that they think this sounds like the beginning of a brilliant new tradition."