Music in review
Now that 2013 has rounded off, we begin to hear about this year's big music releases. Fan bases expect the best, and 2013 was a big year for music. Lindale students have voiced their opinion, stating their favorite genres of music and what they think of the state of music this past year.
"This year was really great because some of my favorite bands released new albums," Emma Johnsen said. "Fall Out Boy, Mayday Parade and Panic! at the Disco were among these bands. I even got to see all of them in concert this past year."
Most high schools are very diverse, and each student has his or her own individual taste in music. There are some who like rap and hip-hop, and some like rock and punk.
"I like punk music and any kind of alternative rock, and almost anything in the rock genre, as well as some metal," Matthew Smith said. "I like some pop music, but not much else. I am open to a lot of kinds of music, so I think I have a pretty big variety in my taste in music."
There are obviously the fans of 'Top 40' music, or the very popular artists like Katy Perry and Bruno Mars. Some people, though, like to deviate from the status quo.
"To be honest, I don't really care about that popular music, and I only listen to my kind of music," Alec Ramsey said. "I think that all music that people put out that's mainstream is terrible. It's like a cult following, for example MIley Cyrus, who is terrible."
For the most part, students have agreed that this past year has been one for a lot of good music. A lot of new music was released, and some of it was even tolerable.
"2013 was actually a pretty solid year for music," Lucas Bonds said. "I like punk rock-and-roll, and one of my favourite punk bands, The Wonder Years, released their new album. That and many other releases made this a great year for music."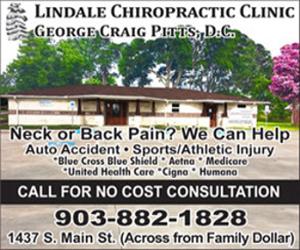 Leave a Comment
About the Contributor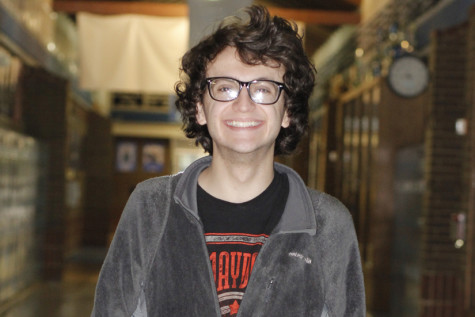 Drew Austin, Social Media Manager
Drew Austin is a senior at Lindale High School and a third year member of the LHS Newspaper staff. Drew is a vegetarian, and he loves animals more than...