Speech and Debate Team Continues Winning Streak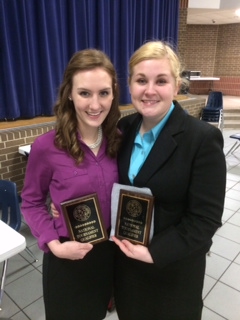 For the fourteenth consecutive year, the Lindale High School Speech and Debate team has won the Overall Sweepstakes Award at the National Speech and Debate Association, formerly the National Forensic League, district tournament. Lindale also won Debate Sweepstakes. The district has secured the debate award every year since its inception in 2012.
Lindale will send four students and 11 alternate students to the largest global academic competition.
"I'm so unbelievably proud of this group of students," said Speech and Debate Coach Rory McKenzie. "To have so many students, especially underclassmen finish towards the top of our district is an incredible testament to the work that they've been doing this year."
Lindale hosted the three-day tournament, which included students from 22 schools, both private and public.
Senior Lacy Bond qualified in Dramatic Interpretation, junior Ashley Ward qualified in Humorous Interpretation and junior partners Barron Wolter and Cody Gustafson qualified in Policy Debate. First alternates include Lacy Bond in Humorous Interpretation, sophomore Mary Gray in United States Extemporaneous Speaking, juniors Daniel Gerthe and Gavin Downing in Public Forum Debate, sophomore Alec Ramsey and freshman Jonas Thrasher-Evers in Policy Debate. Seniors Peyton Cooley and Charles Turner are second alternates in Public Forum Debate and Thrasher-Evers is a second alternate in Congress. Third alternates include seniors Brenton Browne and Joshua Yarbrough for Public Forum Debate, Yarbrough for senate and junior Maddie Burton in Lincoln-Douglas Debate.
"We are thrilled to have so many students from this campus continuing the tradition of excellence in Lindale," said LHS Principal Casey Neal. "To not only carry on an impressive winning legacy, but to be sending so many students to represent our district on a national level is phenomenal."
Qualifying students will travel to Overland Park, Kansas June 15–20 to represent Lindale ISD at the national meet. They will compete for thousands of dollars in college scholarships.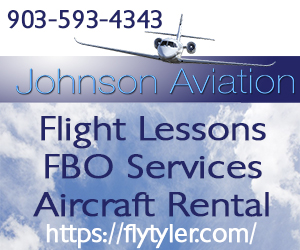 Leave a Comment