Pray for Joe
Lindale community gathers to support injured firefighter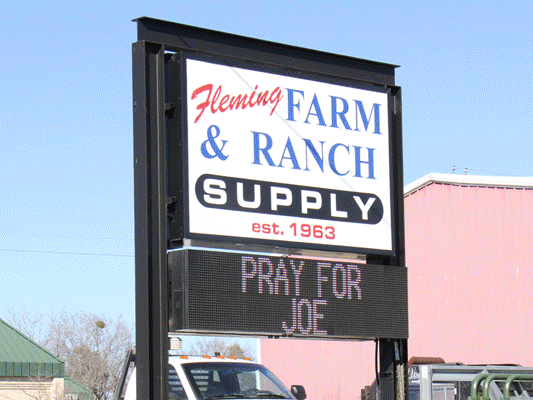 On Jan 16, Lindale firefighter Joe Yeakley was severely injured due to a roof collapse in an effort to control a local house fire. Yeakley was flown to Parkland Medical Hospital in Dallas and remains in stable but critical condition with burns on over 50% of his body.
The Lindale community has gathered together in support of Yeakley. Signs saying "Pray for Joe" have been scattering across Lindale in hopes of a fast recovery.
"The Yeakleys are members of our church so we're very close to them and have been for many years," speech and debate teacher Janice Caldwell said. "I've never seen a community do something like this, it's just an amazing thing. When I was visiting them at the hospital, they just couldn't believe what this community has done for them."
A donation account has been set up for Yeakley at Texas Bank and Trust under Lindale Volunteer Fire Department, FBO Joe Yeakley. Blood donations can also be made in his honor.
    "Lindale is a very close and compassionate community," band director Steven Moore said. "After living here for the past 24 years I see time and time again people rise to the occasion to help others in need especially those in our community involved in tragedies like this."
  A community fun run will be held on Saturday, Feb 8at Picker's Pavilion in downtown Lindale to raise funds for Yeakley. A $25 donation includes a t-shirt and 100% of proceeds will benefit Yeakley and his family.
"Lindale is different from any other community because we still have that small town spirit," senior Jason Misenheimer said. "When someone in our community has a need, we will stick up for them and make sure everything comes together."
A benefit concert for Yeakley will be held in the PAC on March 5 featuring Casey Rivers. All proceeds will go to the Yeakley family and donations will be taken at the door.
    "Times like these make this area more special because it shows that we have concerns," senior Kelsey Guillaum said. "It's really important to help people in their time of need. The fact that Lindale is setting up funds to benefit the Yeakley family and putting up signs around town means a lot."
Joe and Denise support benefit dates:
Jan 30 – Pizza Inn give back 11 am – 8 pm
Feb 8 – "Not your average Joe" 5K Fun Run/Walk 10 am w/ live music and food at Pickers Pavilion
Feb 13 – Chili's Lindale give back 11 am – 10 pm
Feb 22 – Cheer Fest Benefit for Joa @ East Cheer 10 am – 2 pm
Mar 5 – Fajita Dinner from 5 pm – 7 pm @ LHS Cafeteria
Mar 5 – "Hits" Music Ministry Benefit Concert @ LHS PAC 7 pm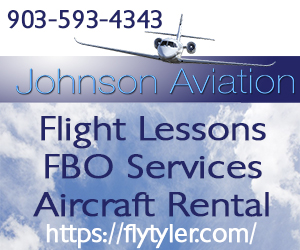 Leave a Comment
About the Contributor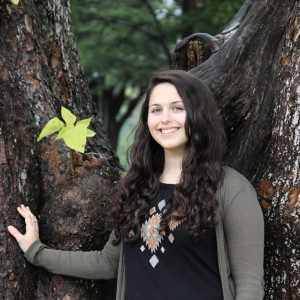 Nikki O'Connor, Editor
Newspaper editor Nikki O'Connor is a third-year staffer for the Lindale Eagle Eye. You can find her exploring the outdoors, kayaking or baking tasty...