New Members Join Yearbook and Newspaper Staff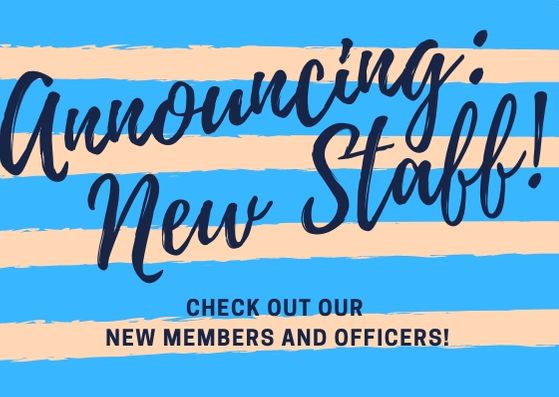 The newspaper and yearbook staffs are proud to welcome the 2020 school year's new staff writers. There will be 29  members between both staffs. Although yearbook and newspaper members work on separate projects, they are all part of one LHS publications department.
     "I am so proud of the work newspaper has done this year.  They have worked so hard to provide timely coverage of student events to the school and the community.  I am so excited for our new group of officers and our new staff members. I am 100% confident that they will lead the newspaper program to even bigger and better things."
     The new Eagle Eye newspaper staff members and officers include:
Editor-in-Chief and Sports Editor–Colleen Starkey
Managing Editor–Jude Ratcliff
Josh Smith–Assistant Editor and Photo Editor
Brady Blaylock–Assistant Editor and Video Editor
John Parks– Assistant Editor and Photo Editor
Caroline Phillips–Social Media Editor
Sammy Young–Social Officer
New Staffers: Marlee Sorrells, Andrew Velarde, Brock Hines, Sam Lee, Kevin Willis, Haley Bass, Zach Jones, and Phoenix Pittman
     "I am so excited about the upcoming year for our yearbook program.  These students work very hard all year long to preserve the memories and legacy of LHS.  I can't wait to see what lies ahead for this awesome group of officers and new staff members."
     The new Eagle yearbook staff includes:
EIC: Emma Grace Cox
Managing Editor: Sarah Carter
Assistant Managing Editor and Business Manager: Hope Nelms
Design Editor:  Grace Barr
Copy Editor: Andie Willoughby
Social Officer: Josie Covington
New Staffers: Vuong Nguyen, Vivi Lehmann, Miles Hill, Valerie Adams, Lian Boone, Liviya Simmons, Kayleigh Horstkamp, and Hannah Lee.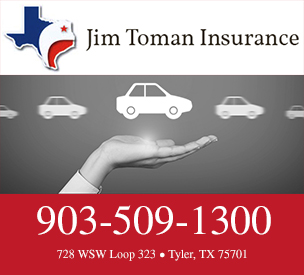 About the Writer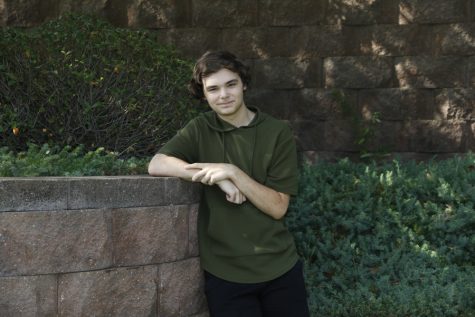 Jude Ratcliff, Managing Editor
Jude is a senior at Lindale High School and a third year student on the Lindale Eagle Eye staff, which he is the managing editor for. He hopes to attend...