Lights, Camera, Represent
Seniors model for local photographers
A white, pearly smile illuminates her face. The soft breeze rustles her hair as she poses for the next shot. The flash of a light captures the moment of a senior taking her last high school pictures. This is a common sight for a senior on a photography rep team.
A new trend of seniors becoming reps for photographers to take their senior portraits has risen over the past few years. Many seniors apply their junior year in hope of to get a position on the rep team.
"There is a lot of opportunities with being a senior rep," junior Kaleigh Lawless said. "It is cool to get to represent [my photographer] and get to take a bunch of pictures as part of her team and meet many new people.
When senior year approaches, many juniors begin searching for a photographer who will take their pictures and where they would like to do it. Over the past few years, photographers have began senior rep programs to get seniors to use them as their photographer.
"In the beginning, you have to pay a fee, but it is worth it," senior Lily Phillips said. "You get to have your hair and makeup done, pick out cute outfits, and be models for a year."
The senior rep program was created as a tool to help pull in more clients by using word-of-mouth through reps. The program also adds incentives for the seniors if they bring in a new client.
"It is a great way for different photographers to advertise themselves," Goodson said. "They have a select few girls that want to sign up, and get close to them and learn more about the girls while they get to go travel and take pictures."
Many reps receive several group and individual photo shoots throughout the year. The shoots can be themed or in special locations. Some programs will hire makeup artists and make connections with clothing boutiques for stylized photo sessions.  
"I have always loved getting dressed up for fun and going taking pictures with my friends when I was younger," senior Lainey Goodson said. "Doing [the rep program] has been really cool. I got to meet other girls, and I have enjoyed getting to go to different places and experience new things while getting cool pictures from it."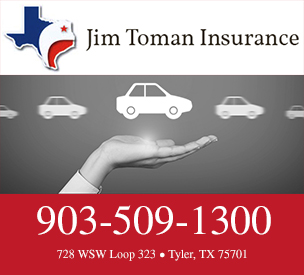 About the Contributor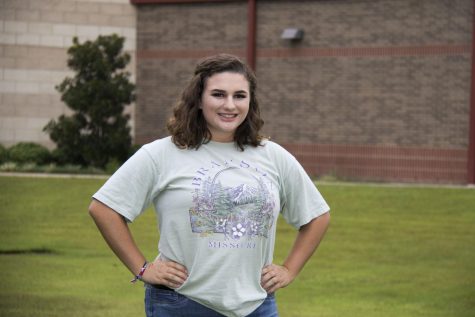 Alanna Kologey, Social Media Editor
Alanna is a senior at Lindale High School and is the Social Media Editor for the Eagle Eye. She participates in drill team and is an officer for the National...