Powerlifting Competes at Regionals, Several Advance to State
Sixteen girls and twelve boys qualified for the regionals powerlifting meets. Four of the girls and five of the boys have qualified for state.
"Most of our guys have had four full weeks to train since their last meet, meaning they should show large increases," boys' powerlifting coach Mark Sartain said. "This, along with already having guys positioned in high-scoring position already, could make for an exciting day."
To qualify for regional competition, the lifter must place in the top 12 in their region of their respective weight classes. For girls, the deadline is on March 16 while the boys' deadline is on March 23.
"We are excited about those numbers," Sartain said. "It is quite an achievement for those athletes. [They all] have a realistic shot to win the meets and several have a great chance to advance to the state meet in Abilene."
The teams will compete against all of the 5A and 6A schools from Ennis to Nacogdoches and from Greenville to Lufkin.
"This years powerlifting season was amazing," athlete Ethan Thornton said. "I get the opportunity to go to state and compete for one last time for this season."

Boy's regional powerlifting results as of March 7:
Memphis Dorsey – 5th 123s (PRs in all 3 lifts)
Jaiden Garrick – 3rd 132s (Alternate for state meet)
Jaden Taylor – 2nd 148s (State Qualifier by place)
Ethan Thornton – 2nd 198s (State Qualifier by place and total -1400)
Nick Gregory – 3rd 220s (State Qualifier by total -1450)
James Sandifer- 2nd 242s (State Qualifier by place)
Jagger Ocho – (PRs in all 3 lifts)
Jesse Hamelinck – 5th 275s (615 squat)
Jace Phillips – 6th 275s (605 squat)
Matt Davis – 3rd SHWs (State Qualifier by total – 1600 with 700 squat)
About the Writer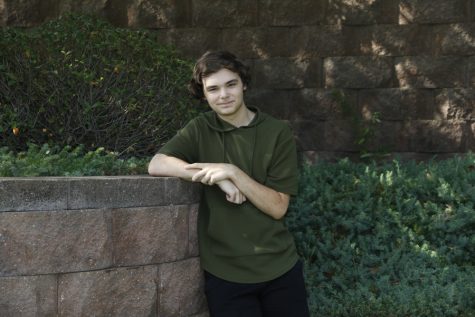 Jude Ratcliff, Managing Editor
Jude is a senior at Lindale High School and a third year student on the Lindale Eagle Eye staff, which he is the managing editor for. He hopes to attend...