Stories Come to Life
Students summarize their books in exciting new ways
The English department is engaging in "book dating," an activity that involves students choosing a partner and giving a synopsis of the book they're reading while their partner asks two questions about the other person's book. The purpose of the activity is to raise thought-provoking questions and understand their book on another level.
"I've been pleasantly surprised by the reactions of students," English teacher Kristen Quarles said. "A good many students have voiced that they enjoy their books or seem engaged in the reading process.  Some students do not like their books which is perfectly fine because then we can have conversations on how to choose books they might like."
Quarles was the creator of the book dating activity with the hope that it would get more students interested in the books they are reading. With the success of the activity, Quarles conducts the activity in her (non-AP) English classes every Friday and will continue to do it all year.
"I want students to enjoy reading, so instead of assigning them a book, they can choose their own and feel like they can make their own decisions about their book," Quarles said. "My expectations and hopes are that students are not only reading, but finding that reading can be enjoyable."
The activity was a success for finding out about new books in a short amount of time. The "speed dating" promotes an increased interest in reading and addressing their books in a new way.
"I have loved that students who don't normally read are enjoying books and are hopefully discovering the joy of reading," English teacher Susan Penny said. "I was pleasantly surprised that the majority of my students seemed to enjoy their books. Reading creates better writers and increases vocabulary, so that was my motivation originally. Now I also want to instill a lifelong love of the written word."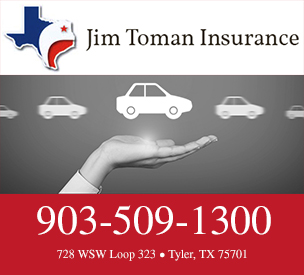 About the Contributor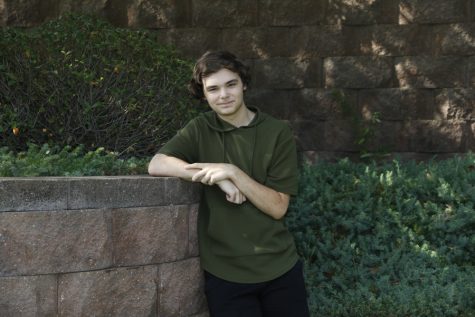 Jude Ratcliff, Managing Editor
Jude is a senior at Lindale High School and a third year student on the Lindale Eagle Eye staff, which he is the managing editor for. He hopes to attend...