Student Artists Draw Portraits for Child Refugees
She gazes at the photo as she carefully drags her brush across the rough paper,  feeling the paint glaze over it, and she wonders how her chosen subject will react to her portrait. She hopes they will have at least a moment of happiness in their lives as a result of her artistic endeavors.
This year, several art students are creating portraits of children from refugee camps. The Memory Project asks schools for help in their goal to provide every child in refugee camps with a portrait of their own.
"The Memory Project approached our school and several others through postcard with information," art teacher Rebecca Harrison said. "Basically, I made the opportunity available to the students, and 17 artists readily volunteered."
Teachers also decided to assist in order to increase the number of participants. Multiple teachers have signed up to cover the $15 cost of each portrait.
"I think it's a fabulous idea," teacher Kimberly Miller said. "[Also], it's a great opportunity for everyone involved."
These children are from the Middle Eastern country of Rohingya. More than half a million refugees moved to Bangladesh after the Rohingya Crisis.
"We have sixteen teachers so far who have donated the money that the Memory Project requests to help with coordination and mailing expenses," Harrison said. "So not only are our students participating, but our teachers are as well."
The refugees have fled from their home because of a recent outbreak of violence in their country which resulted in over 6,000 lives being lost. Over 700,000 people have fled to Bangladesh for safety.
"It feels great to give back," junior Abby Howell said. "[It's good] to make someone see they are truly beautiful and worth it."
Leave a Comment
About the Contributor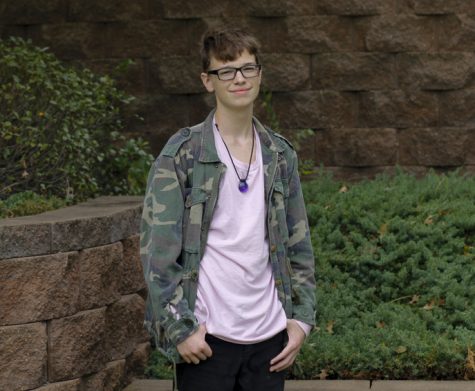 Samuel Young, Social Officer
Samuel is a senior at Lindale High School and a second year member of the Eagle Eye staff. In his free time he enjoys producing music and he plans to attend...